​
Meet your neighbors with CDP!
When:  Saturday, April 9th
Time: 1:00p.m. to 4:00p.m.
Where: Meet at Cafe Dejena
Spend the afternoon with us meeting your neighbors as we survey Oakland residents about their concerns and priorities! You're lucky because Shawn (see friendly picture!) is leading the street outreach team this week. If you can't make it this week, please check out our calendar of events for next time!
OAKLAND JUSTICE COALITION UPDATE
Last Saturday, we did what we do BEST. We gathered signatures with our fellow members of the Oakland Justice Coalition to get three initiatives on the ballot: (1) increase Oakland's minimum wage, (2) create a police commission, and (3) strengthen rent control. Read more about those initiatives
here.
TRAINING FOR FACILITATORS
At our last Community Conversation Hour, Jawanza Damani Burial-Lumumba hosted a workshop on best practices for facilitating meetings in social justice spaces.PRO-TIP: "Meet participants/individuals where they are and help them identify and move towards where they want to be."
SELF-CARE FOR ACTIVISTS
At our next Community Conversation Hour, Chelsea (middle) is facilitating a workshop on self-care for activists. Chelsea is a certified massage therapist and self-care extraordinaire! Join us at the Omni Commons this Sunday!Where: Omni Commons
When: This Sunday! April 9th
Time: 6:30p.m. to 7:3p.m.
If you're interested in checking out upcoming Community Conversation Hour topics, see our calendar here.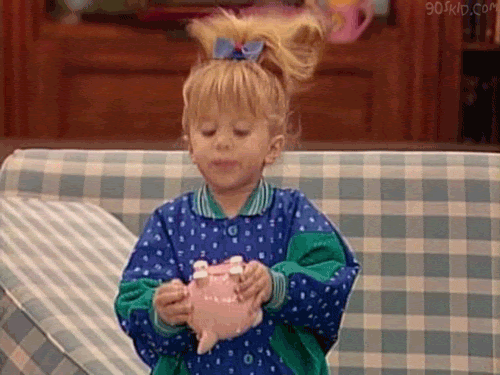 OUR FUNDRAISING CAMPAIGN NEVER STOPPED
Please feed our hungry piggy-bank by donating
TODAY!
Love,
Tia and the Squad